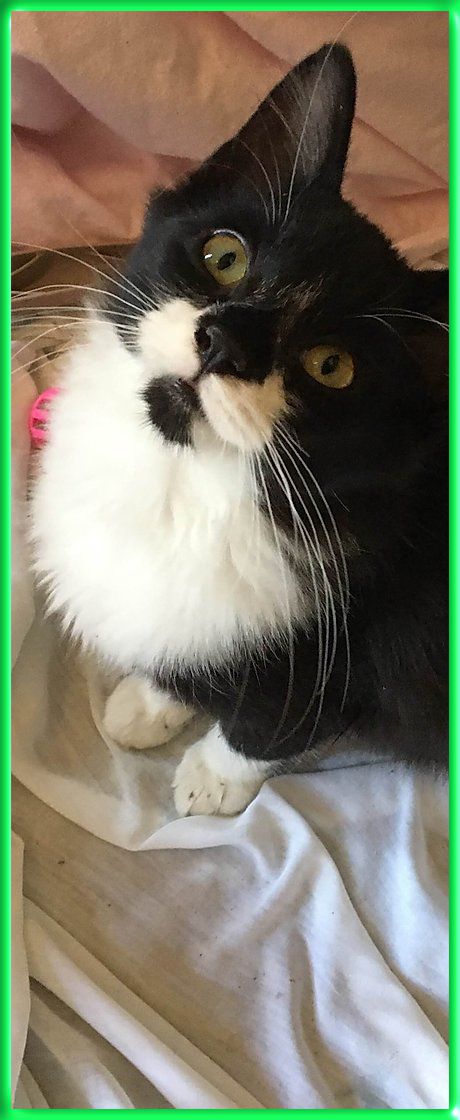 Make a Donation
Donating is the easiest way to help us help all of our kitties. Donations help us pay veterinarian costs, food costs, along with many others. PayPal is the easiest way to donate; however, we also accept donations directly to our veterinarian.
PayPal donations will be followed up by an email containing the donation receipts for tax purposes. If contact information is provided when donating to our veterinarian, we will follow up to provide the necessary donation receipts.
​Our essential items are:
Purina Cat Chow: Indoor Formula
Purina Friskies canned food: shreds and pate
Tidy Cats or Arm and Hammer multi cat litter
Other items that we are in need of:​
Scratch posts and toys!
Kennels
Blankets, towels, and other bedding items
Stainless steel bowls
We are always trying to maintain the health of our kitty population, so any sanitary and medical items would be of great assistance! These include but are not limited to:
Advantage two flea treatment
Strongid wormer
Tape worm medication (Proziquantel)
1cc and 3cc syringes
25 gauge needles
Q-tips, cotton balls, peroxide, alcohol, and regular bleach
Ear mite medication (liquid iverctin
Fluid bags (lasted ringers and saline)
Thank you so much for any small contribution that you can provide! If you have any questions about how you could help outside of the items listed above, we would be happy to discuss.
​Lastly, the best donation that you could provide would be to adopt one of our loving kitties and give it a warm, happy home.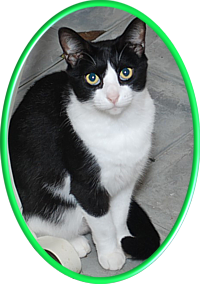 Sponsorship
We also are in need of sponsorship. Sponsors provide our organization with increased security through regular donations, marketing, or other fundraising methods.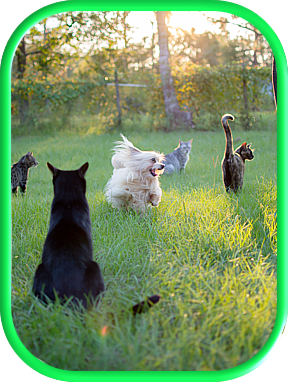 Volunteer Your Time
We are desperately in need of volunteers who could help us with getting the word out. We are a relatively small and unknown organization. Helping to grow awareness, organizing fundraisers, and creating adoption events to help us connect with our community are key roles that we are in need of.